Who Can Benefit from Landscape Lighting? Discover the Possibilities
Landscape lighting isn't just for homeowners who want their gardens to shine at night. It's a versatile solution that can benefit everyone, from business owners to community organizations and event planners. In this blog, we'll explore the numerous possibilities landscape lighting offers and how it can make a difference for you.
Who Can Benefit from Landscape Lighting? Here Are the Possibilities
1. Homeowners
As a homeowner, landscape lighting can transform your property's appearance and create a welcoming atmosphere. It adds a warm glow illuminating your garden pathways. Landscape lighting also adds an extra layer of security. It deters potential intruders and provides you and your family peace of mind.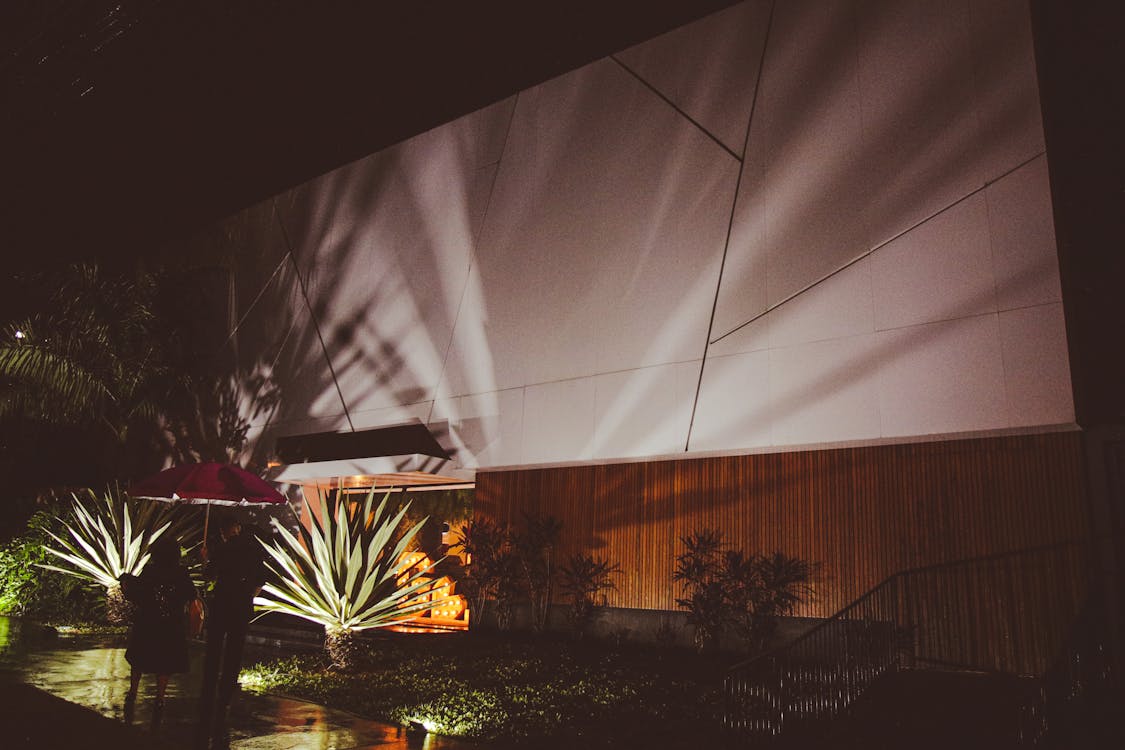 2. Business Owners
Landscape lighting in DC can be a game-changer for business owners. Well-lit exteriors can attract more customers, making your area stand out even in the evening. Whether you run a restaurant, retail store, or office space, landscape lighting invites people in.
Moreover, proper lighting enhances safety around your premises, reducing the risk of accidents and potential liability. Hiring landscape lighting contractors in DC can improve your business's visibility and protect your customers.
3. Community Organizations
Landscape lighting can greatly benefit community organizations, such as parks, playgrounds, and recreational areas. Properly illuminated spaces encourage community engagement and allow people to enjoy the outdoors even after sunset. It fosters a sense of security, encouraging families to spend quality time in these public spaces.
4. Event Planners
If you're an event planner, landscape lighting can be your secret weapon for creating unforgettable gatherings. From weddings and parties to corporate events, the right lighting can set the mood and add elegance. It also helps create an enchanting ambiance that will leave a lasting impression on your guests.
5. Local Governments
Local governments can utilize landscape lighting to enhance neighborhoods and public spaces. Illuminated streets, pathways, and public parks promote community safety and encourage outdoor activities. Additionally, well-lit public areas discourage criminal activities, contributing to overall neighborhood security.
Final Word
Now that you've discovered landscape lighting possibilities, it's time to bring these benefits to your doorstep. Trust the experts at Lights Over DMV Landscape Lighting, the leading landscape lighting service in DC, Maryland, and Virginia. Our experienced team will transform your property into a mesmerizing sight. Contact us today to schedule a consultation.