Top Reasons to Invest in Professional Outdoor Lighting
Sure, you may have a beautiful garden, but adding some landscape lighting to the mix can take your garden to a whole other level of cool. Besides, what's the point of having beautiful flowers and landscaping, if you can't see them at night? Professional outdoor lighting benefits your property's curb appeal and the aesthetics of your home while serving a functional purpose. While you can go the DIY route, there are many good reasons why you ought to consider hiring professional outdoor lighting.
Function
One of the reasons why you need to hire a professional for landscape lighting is because they will make sure that the lighting fixtures you install around your garden or backyard are not only pretty to look at but also serve a purpose. This is especially important if you have a sprawling garden that has a lot of landscaping along with other features that can make it easy to trip and fall over at nighttime. A professional landscape lighting expert will help guide you through the process so that the lighting fixtures you use add to your home's curb appeal while illuminating your entire garden.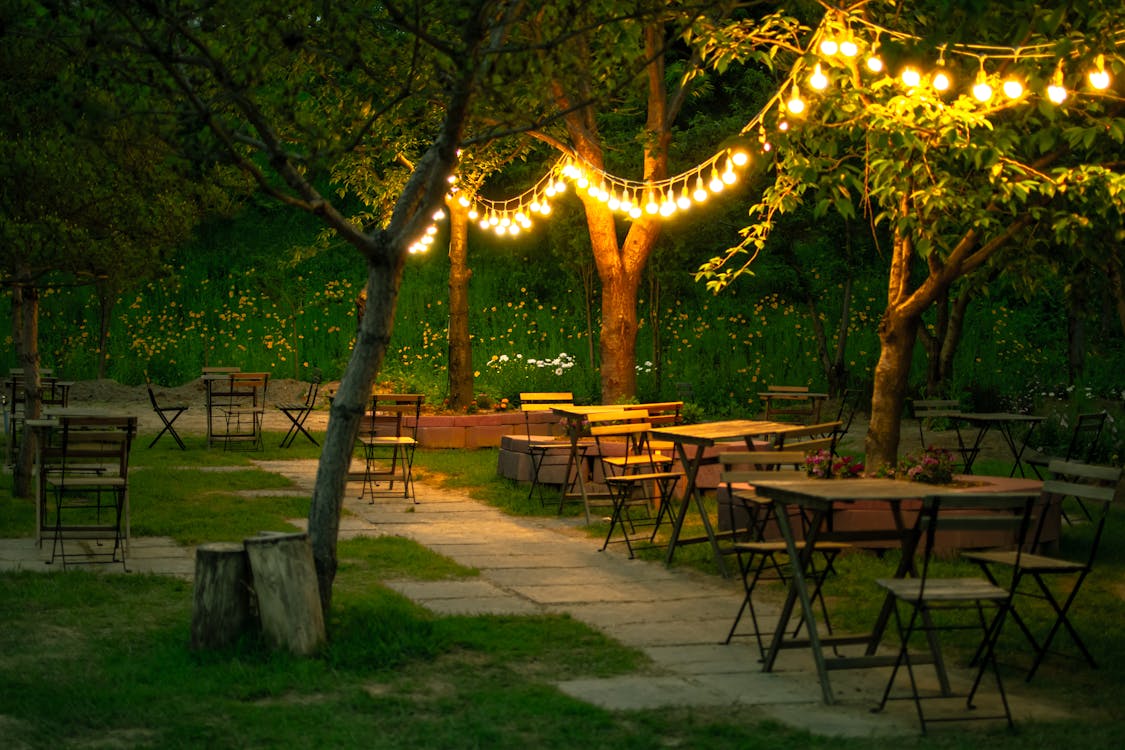 Aesthetics
The landscape lighting that's offered by professionals can easily help boost the curb appeal of your garden because only a professional knows not only which type of lighting to use but also how to place it strategically so it enhances the key features of your garden such as a sculpture, tree or a specific area of your lawn. Professional landscape lighting experts can easily turn a mundane garden into a relaxing abode where you will want to spend time. Furthermore, professional landscape lighting experts can help balance the aesthetics of your landscape lighting by matching it to your home's interior decor.
High-Quality Products
There is a lot of hardware that is going to be used when it comes to landscape lighting. This means you will have to make sure that you hire the best landscape lighting expert in town, such as Lights Over DMV, to ensure that you get high-quality lighting fixtures that will look great and last longer.
Landscape Lighting Timers
One of the major professional outdoor lighting benefits includes the use of technology and automation to help bring your garden to life. While landscape lighting is a great way to enhance the beauty of your garden, adding automation to the mix will make sure that the garden is the talk of the neighborhood. Professional landscape lighting services offer lighting systems that can integrate with your phone or table so that you are able to control the various landscape lighting fixtures from just about anywhere.
To find out more reasons why it makes sense to hire a professional landscape lighting expert and find some of the best lighting fixtures in town you can always turn to Lights Over DMV.