The Role of Outdoor Lighting in Boosting Curb Appeal
Landscape lighting is growing in popularity, with more and more homeowners looking to boost curb appeal with outdoor lighting. Thanks to the many lighting products and fixtures that are available today, it is easy to get outdoor lighting that's functional as well as offers a beautiful tableau of lights every night.
Choose the Right Landscape Lighting
When you decide to use landscape lighting, it is important that you don't take it as a simple task of just placing a few lights around the garden. If you are looking to boost curb appeal with outdoor lighting, you need to use every lighting fixture strategically so that it is able to create the right ambiance for your landscape. Additionally, placing the lighting fixtures strategically around the garden will help illuminate the main features of your home's exterior while, at the same time, creating a warm and inviting space.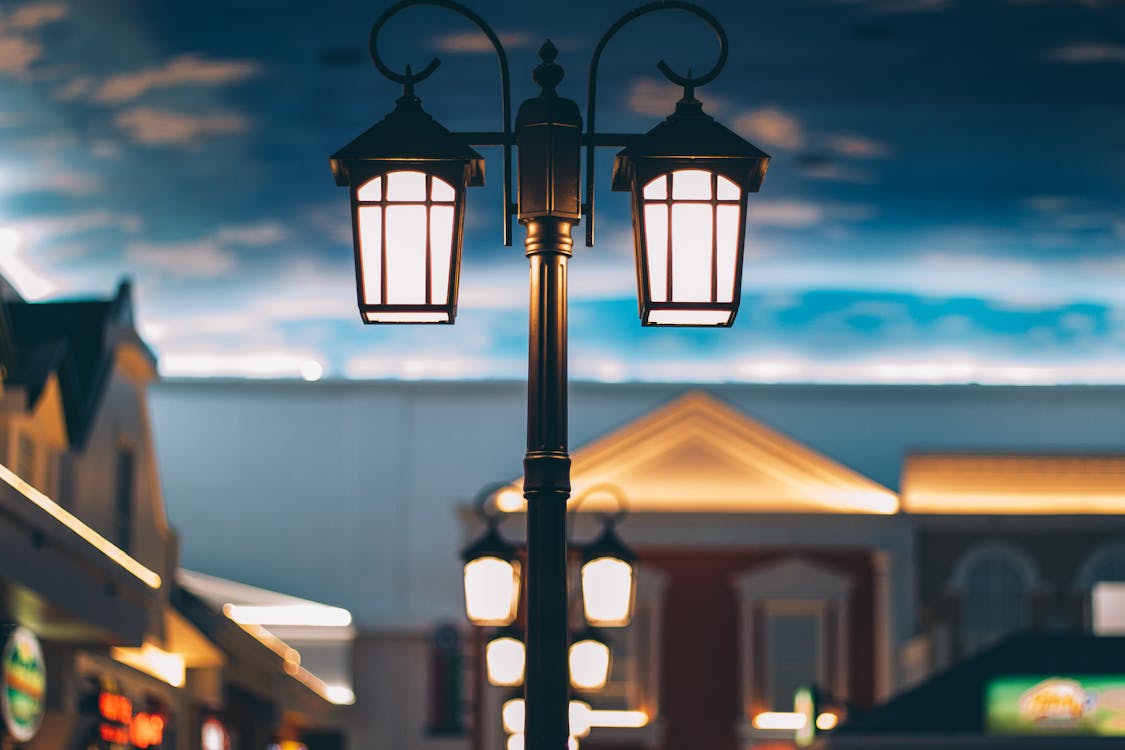 Celebrate the Trees
If you are lucky enough to have a garden or backyard that's dotted with large trees, then you are in luck. When it comes to landscape lighting, nothing can create more drama then shining a light on some impressive trees. To get even more impressive results, try placing the lighting fixture at the base of the tree shining upwards, that can easily become the main attraction in any garden. Besides, the lights and the shadows it creates will look impressive whenever the leaves blow with the breeze, which will enhance the curb appeal of your home in the process.
Take it Easy
Like the song, you need to take it easy when it comes to the amount of landscaping lights you use. When trying to boost curb appeal with outdoor lighting, think of using lighting fixtures that will help you create a warm and inviting ambiance and not recreate the inside of an operating room. In short, it is not wise to stick a bright light at everything in your garden because if you light up every tree and plant, then rather than stand out, they are all going to look the same, and that's certainly something you do not want.
Hiring an expert in landscape lighting will ensure that you don't go overboard when using lighting fixtures. Additionally, hiring an expert in landscape lighting can help boost  curb appeal with outdoor lighting by making sure each light is placed strategically so that it adds visual interest to your garden or backyard.
Keeping the outdoor space of your home properly lit is a wonderful way to not only stay safe from falling or tripping over but can also make your front lawn or backyard look more appealing and welcoming. To find out more about the options when it comes to landscape lighting, you can visit Lights Over DMV.