Insider Tips from Landscape Lighting Contractors: How to Light Like a Pro?
The landscape in your garden is always going to be the focal point of your front lawn. While the landscape lighting you use needs to reflect your personal style and taste, it also needs to be functional and add to the curb appeal of your home. Here are some tips for outdoor lighting.
Lighting Sideways and Pathways
Pathways around the garden are a major tripping hazard. One of the mistakes that many folks make when it comes to garden lighting is that they focus too much on the landscaping and other features of the garden while the pathways and sideways are left out. This can be a big mistake, especially if you tend to use your garden a lot in low-light situations. Illuminating the pathways around the garden is a surefire way of preventing any unwanted injuries. This is one of the reasons why lighting pathways and walkways around the house is always at the top of the list of tips for outdoor lighting.
Lighting from Above
There's a lot of thought and effort that's put into landscape lighting, especially overhead lighting fixtures. While the outdoor lighting of your home may have been designed by the architect, did they take a walk through your property to see how its working? We thought not. This is why it is important to hire a professional who can make sure all of the overhead lights are strategically placed to illuminate the entire area, no matter if you're taking a stroll around the garden or inviting guests over.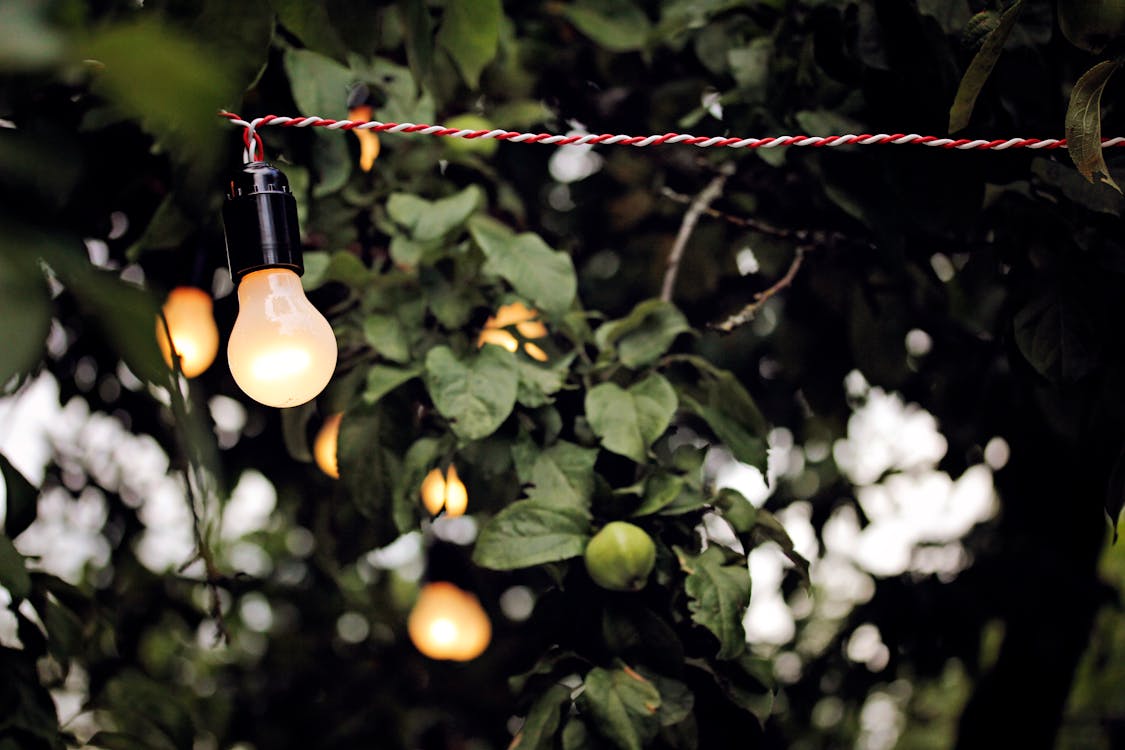 Landscape Lighting for Security
When adding landscape lighting to your garden or backyard, it is best to keep in mind the other features of your space as well. For instance, if you have security cameras installed around your home, then you need to make sure that the area where the cameras are located have been properly illuminated.
Don't Over Do it
When it comes to landscape lighting, more is better does not apply. In fact, having too much landscape lighting and using harsh spotlights around the garden can have the opposite effect. Hiring professional landscape lighting experts will provide you with some great tips for outdoor lighting, along with making sure that you don't use too much lighting fixtures.
Play Around with Options
The good news about landscape lighting is that there are plenty of options to choose from. Hiring a professional landscape lighting expert will ensure you get the most out of your landscape lighting, whether you're using string lights, accent light fixtures, or motion-sensing lighting.
When it's time to use landscape lighting to illuminate your front lawn, you need to hire the experts at Lights Over DMV so that you get the perfect landscape lighting keeping the aesthetic value of your property in mind. Using the aforementioned tips for outdoor lighting should help you get the most out of your landscape lighting.